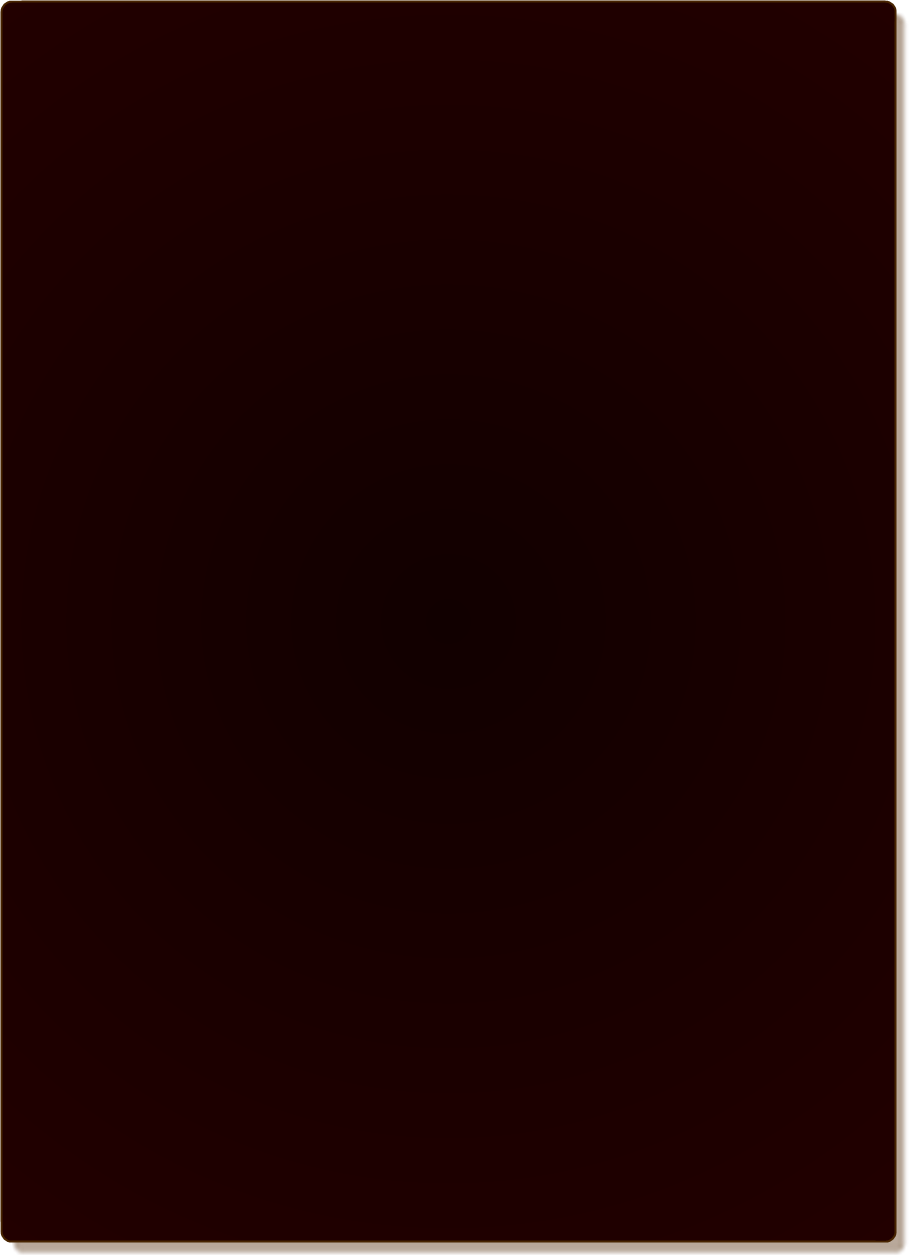 Copyright © 2008 Just Skills Of Atlanta. All rights reserved.

AAU/YBOA Teams

In addition to our fundamental we are proud to offer competitive basketball opportunities by organizing several Just Skills of Atlanta AAU teams.

AAU is not considered recreational basketball, but rather is competitive basketball. Players who love the game, have the desire to practice, be developed and play at their best make great candidates for this environment. AAU offers opportunity to demonstrate their top game. They will play among the best in the local and state levels. We also plan to have some of our teams to play on a national level.

For more information regarding our program, fees, tryouts or for consideration of playing on one of our teams, please contact :
Coach Sean Rainey at 770-369-7007





Register For:
(click on desired category)
FORMER JSOA PARTICIPANTS – PLAYING AT THE COLLEGE LEVEL
MARREN SCHWARTZ
SCHOOL: AUBURN OF MONTGOMERY, AL.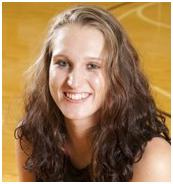 Year:Junior Major: Nursing
#30 Position: C
LAKEISHA BEASLEY
SCHOOL: LINCOLN MEMORIAL UNIVERSITY, TN.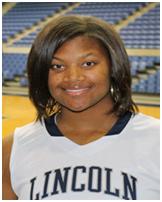 Year: Junior Major: Early Childhood Care/Educ.
# 52 Position C
AMBER HOWELL
SCHOOL: – ARMSTRONG COLLEGE, GA.
Year:Junior Major: Liberal Arts #14 Position F
TAI STRINGER
SCHOOL: NORTHERN OKLAHOMA COLLEGE, OK
Year: Junior Major: Pre Med
#23 Position PG