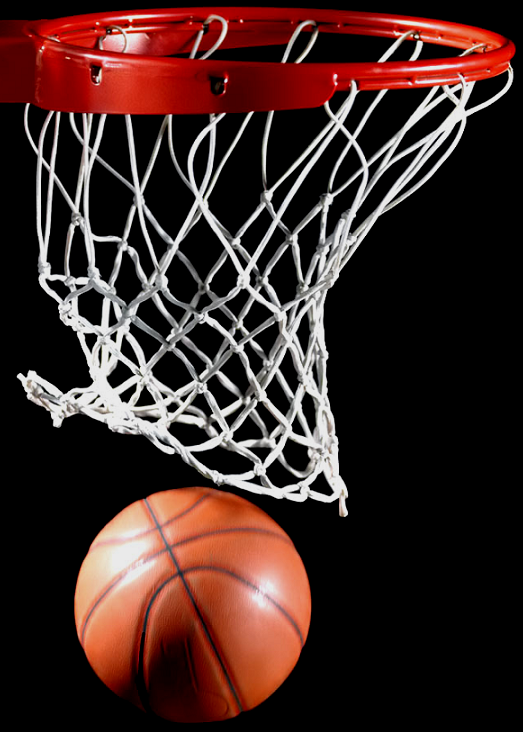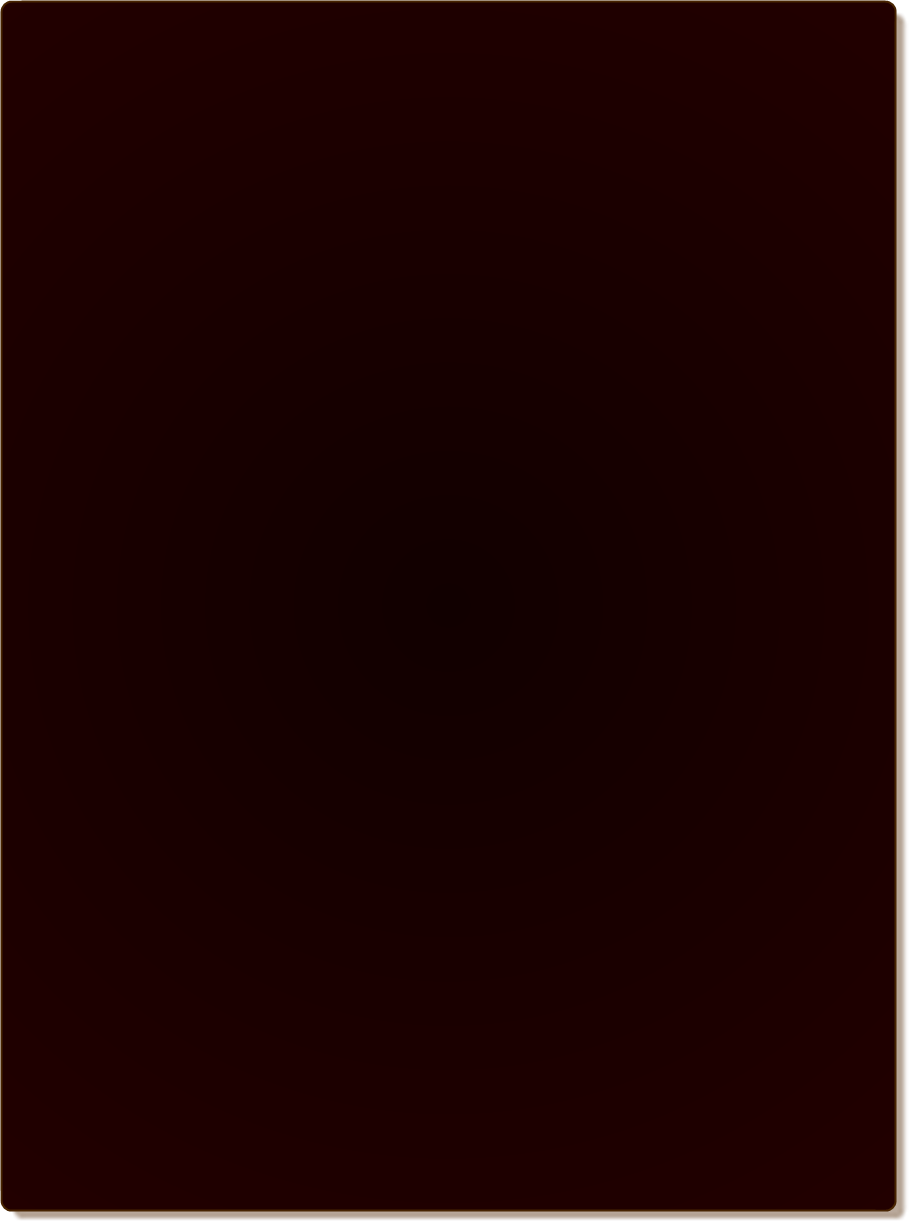 The drills that they teach are great. My son has been to several basketball camps, and this one by far was the best.
-Marlon

This was a wonderful experience for my son and family and we look forward to next year at Lenora Park. Everyone was wonderful!
-Melanie

My daughter has corrected many areas that were becoming bad basketball habits. The instructors paid close attention and helped here make adjustments on the spot.
-Robin

This skills program was an eye opener for my son and me. The focus on dribbling every session helped my son understand about ball control. The various techniques utilized by the coaches have increased his stamina, foot work and coordination.
-Tom

My son has learned a great deal from the coaches at Just Skills. He has really enjoyed it and learned a lot about the game of basketball and we look forward to next year at Bogan Park.Thank you for your dedication to these kids.
-Sue

Just Skills was an awesome program for our six year old daughter. The program not only teaches basketball skills but also the meaning of team work and respect. Most importantly she loves the coaches and wants to keep coming back.
- Cherie
Copyright © 2008 Just Skills Of Atlanta. All rights reserved.