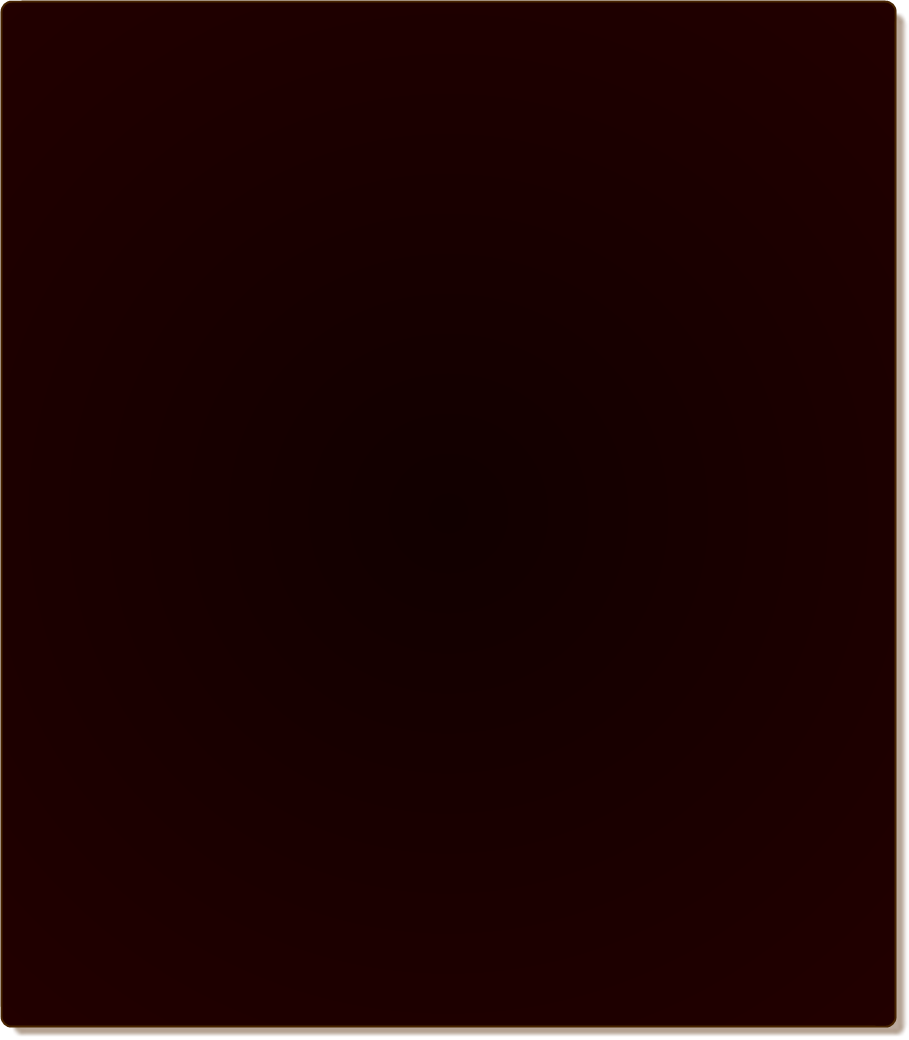 Sam is originally from Flushing Queens, New York. He attended Upsala College in East Orange, New Jersey. In his four years at Upsala his team went to 4 NCAA division III tournaments and one final four in 1984 where he led the team in assists and steals. Currently, he is an Assistant Coach of the Girls Varsity Team at Hebron Christian Academy in Dacula, Ga. He also was Assistant Coach for Landmark Christian School in Fairburn, Georgia for 2002-2006 and made a school-best Class A, Elite Eight state tournament appearance in 2004. In 2006, he helped guide the Varsity boys to the GHSA State playoffs. He helped send six players to Division l schools including Kentucky, Liberty University & U.S Naval Academy. He has helped several players obtain athletic scholarships. He has served in the Sport Ministry at New Birth Missionary Baptist Church, Lithonia, Ga. and Clarkston First Baptist Church, Clarkston, Ga. for several years. He is a life-long student/coach of basketball and he is passionate about teaching basketball, mentoring youth and helping others in achieving their educational and athletic goals.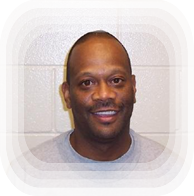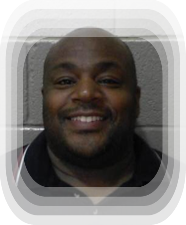 Sean is a retired detective from the New York City Police Department. He has helped develop youth basketball players at various levels in New York, New Jersey and Georgia. Sean currently is the Head high school coach (both boys &girls) at Trinity Chapel Academy in Powder Springs, GA. Coach Rainey has coached several AAU basketball teams including Hoop planet, Just Skills" 16 and under girls. For the 2006-2007 GHSA season Coach Rainey was an assistant coach at Landmark Christian Academy where he helped guide the Varsity boys to the GHSA playoffs. Sean is committed to leadership, motivation and teaching the fundamentals of basketball.




Copyright © 2008 Just Skills Of Atlanta. All rights reserved.




Register For:
(click on desired category)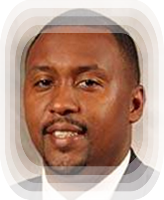 Courtney brings a wealth of experience and expertise in the game of basketball. Currently he is the Head Coach at Banneker High School in Atlanta, Ga. where they were Region Runner up in 2010 and Sweet Sixteen Appearance in 2010, 2011. His prior coaching experience includes: Assistant Men's Basketball Coach at Charleston Southern University (Charleston, SC). He also was the Head Boys Varsity Coach with Southwest Atlanta Christian Academy. His teams placed as Region Championships in 2002, 2003, 2004, 2006 and 2008). He has been named Region 5A Coach of the Year in 2001, 2002, & 2004 as well as GACA Coach of the year in 2004. During his tenure of coaching some of his players have played professional basketball including the NBA. His focus is his faith, family and passion of teaching the fundamentals of the game as well as the fundamentals of life to youth. He is a graduate of Georgia State University where he also played college basketball. Coach Brooks is an Ordained Elder at New Commandment Christian Church.